Created by The Broke and the Bookish
This week's TTT is the top ten new series I want to start. These are supposed to be books that have come out within the last year or two. I cheated a little though and included books where the last one (or most recent) has come out within that time frame. Also, all of these series/trilogies are complete on my shelf except for #1 (I still need book 3 & 4). It's embarrassing how many complete series/trilogies I own and haven't started. As with most of my top ten posts, this is in no particular order.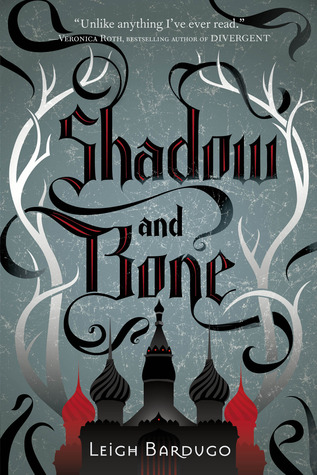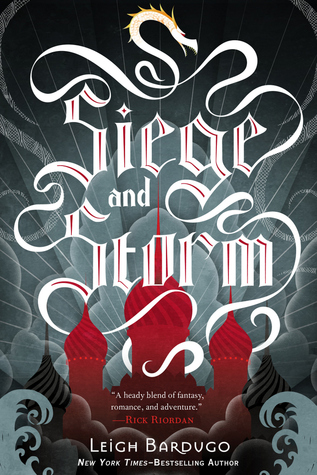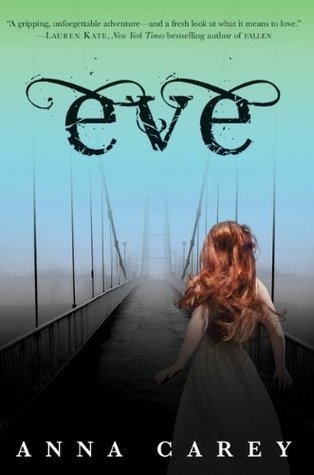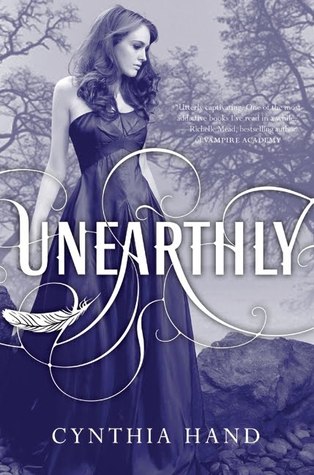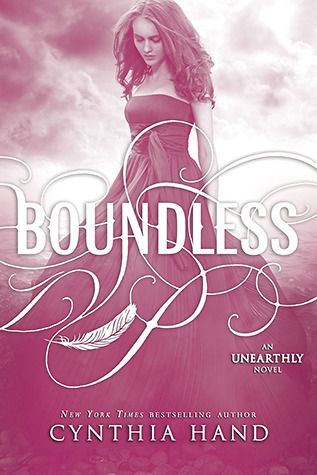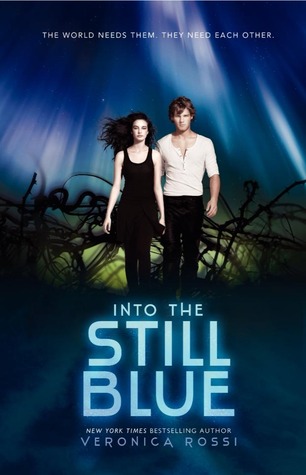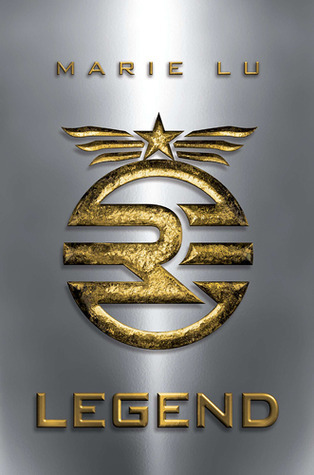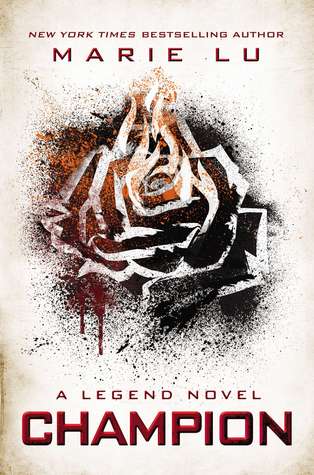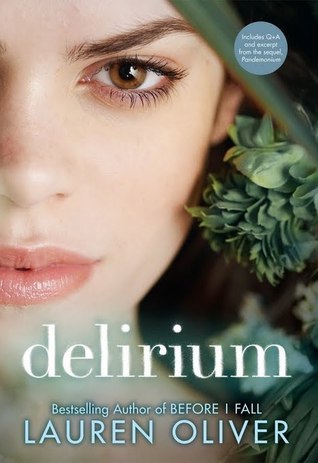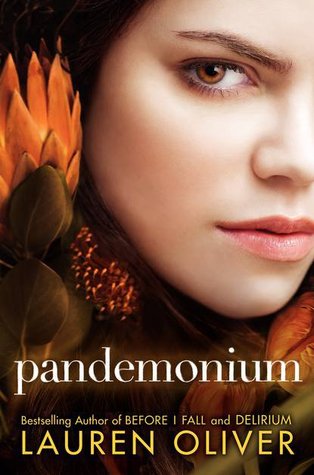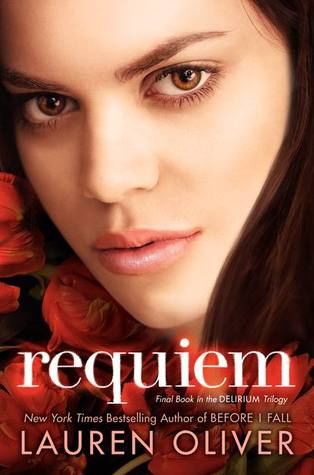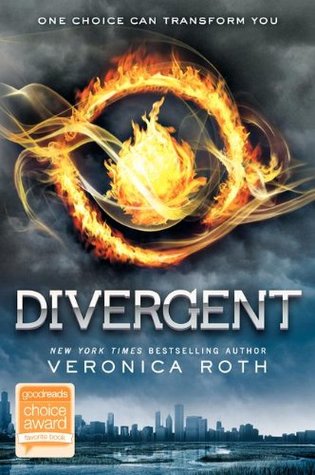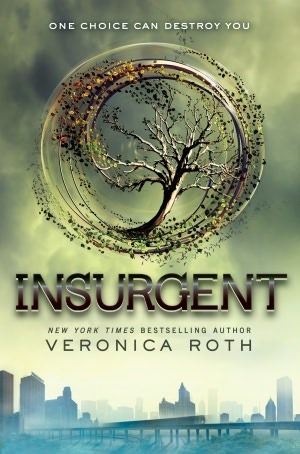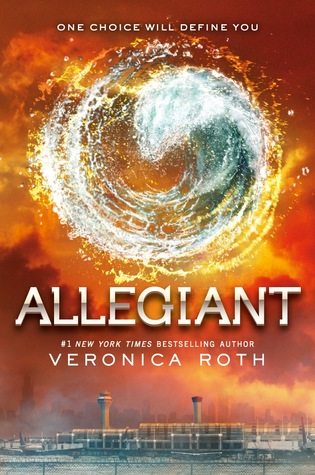 Which ones do you want to start? Any of these I should get to sooner rather than later?