September wasn't too bad of a reading month for me. (It was definitely better than August.) I have obviously had better months but I'm proud of myself for posting a couple review books on the week they actually came out! I really need to work to be better at that. It would have been even better but Walking Disaster pretty much put me in a reading slump because I just wanted to reread parts of the book. I actually ending up listening to the entire
audio book
of it. So yea… read that one twice! lol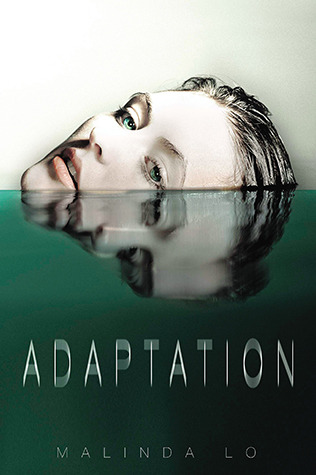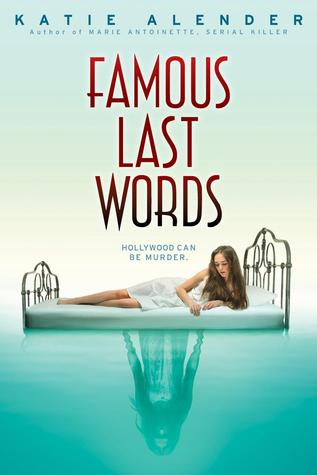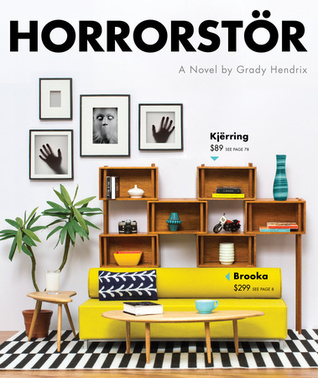 Adaptation (Adaptation, #1) by Malinda Lo
I finally finished it!!

Famous Last Words by Katie Alender
(Review)

Horrorstor by Grady Hendrix
(Review)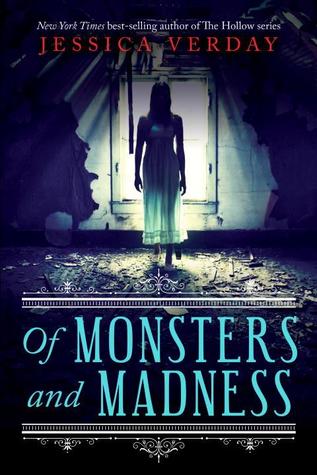 SOOOO many books I want to read this month. I have been saving up some of my creepy books for the month of October and I also have some review books that I need to read. Thankfully those pretty much all fall into the creepy vibe too! Can't wait!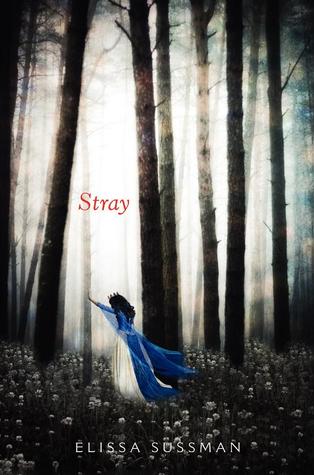 Stray (Four Sisters, #1) by Elissa Sussman
The Fall by Bethany Griffin
Amity by Micol Ostow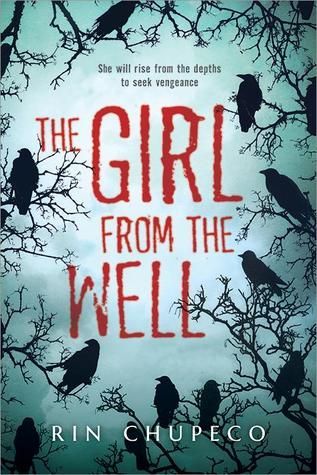 The Girl From the Well by Rin Chupeco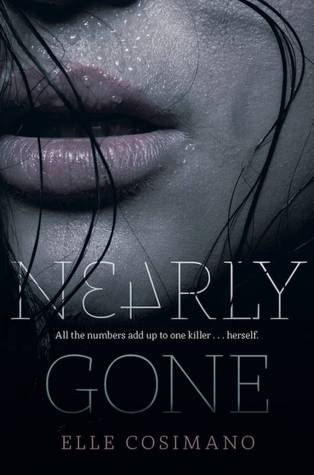 The Murmurings by Carly Anne West
Nearly Gone (Nearly Gone, #1) by Elle Cosimano
Hysteria by Megan Miranda
Told you… Lots of books. There are also a couple books that I want to buy, so those will probably be read also. Wish me luck!
How was your month?! Have you read any of these books? Let me know in the comments!