So people are going to shoot me over some of these I think….. lol I'm just being honest though! I might give the ones I own a chance still but I'm sure I will have to be in the mood for them and they aren't at the top of my reading list.
10.
Books 4-7 of Harry Potter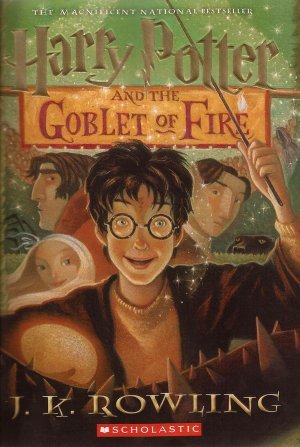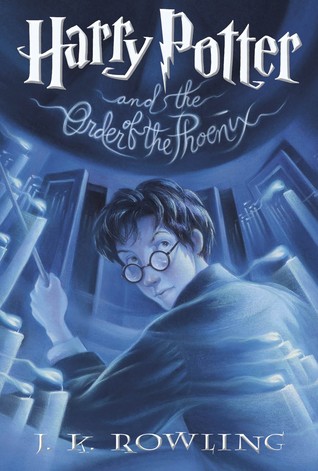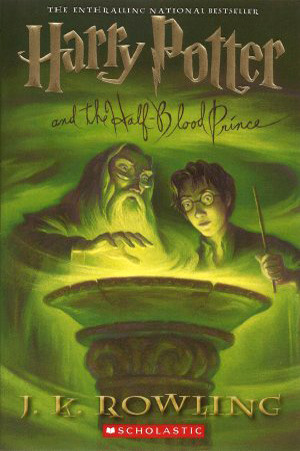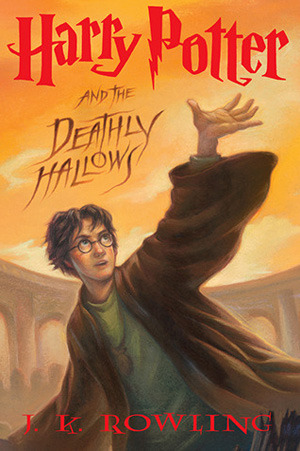 I've read the first book twice, the second book was read to me in class, and I made it half way through the 3rd one and just lost interest. I haven't even seen past that point for the movies.
9.
Anna and the French Kiss
by Stephanie Perkins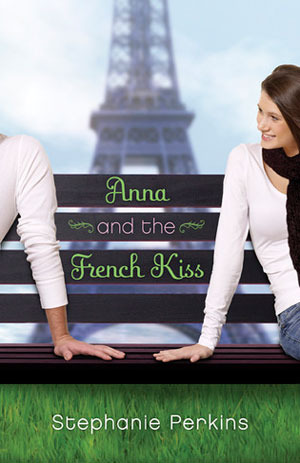 This is one that I own and is signed by the author. Stephanie was super nice when I met her but contemporary romance is definitely not my thing. I think I only bought this because it was super cheap at HPB and everyone said it's great so I bought it.
8.
The Infernal Devices
by Cassandra Clare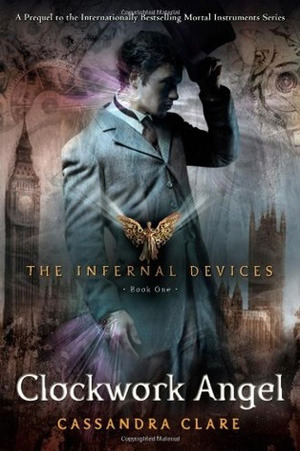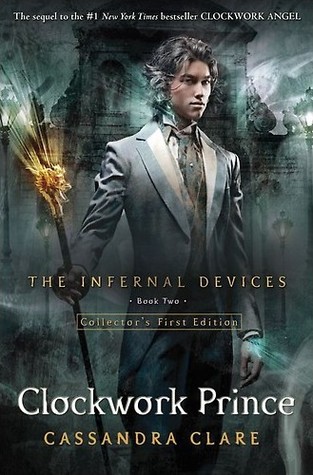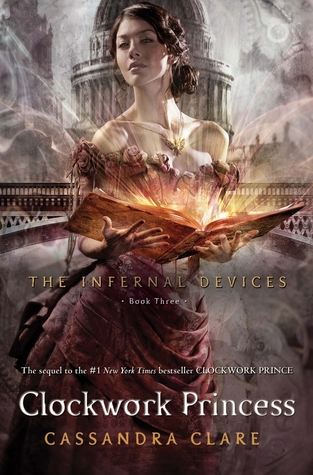 7.
The Mortal Instruments
by Cassandra Clare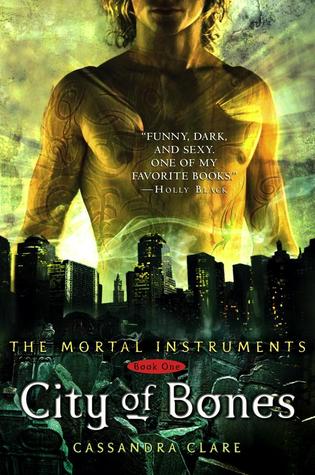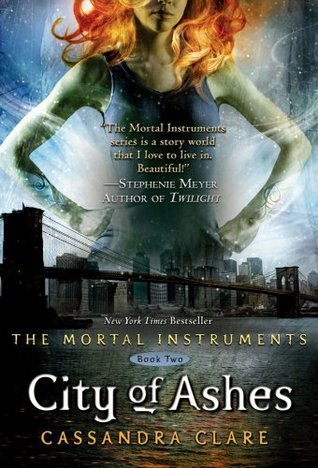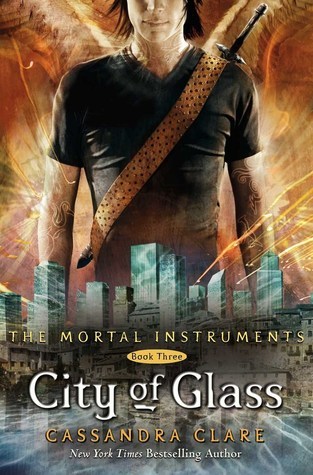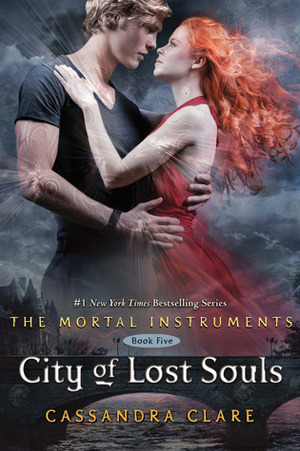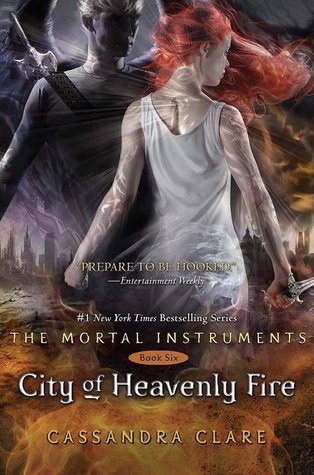 #8 and #7 obviously go together. My husband started to read City of Bones when it first became popular but he ended up putting it down because he didn't like it. Neither of the sound very appealing to me so I will probably just skip this series.
6.
Last two books in the Matched trilogy
by Ally Condie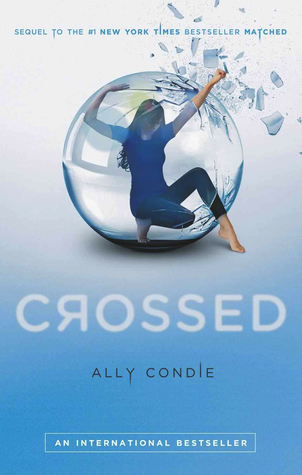 I actually owned Crossed, book 2, at one point but I think I must have sold it. The first book was really boring so I have no desire to continue on with the series.
5.
The Host
by Stephanie Meyer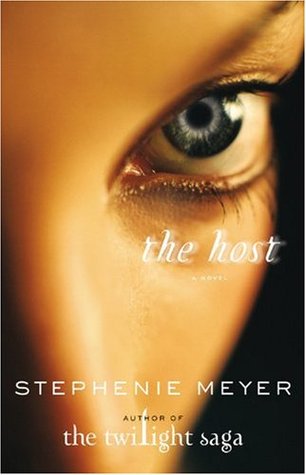 Another book I own but I almost didn't buy it just because it's by the same author that wrote Twilght. However, I have heard this book is amazing and nothing like it so I might read it one day. This book has the most potential for being read out of this list.
4.
The Hunger Games
by Suzanne Collins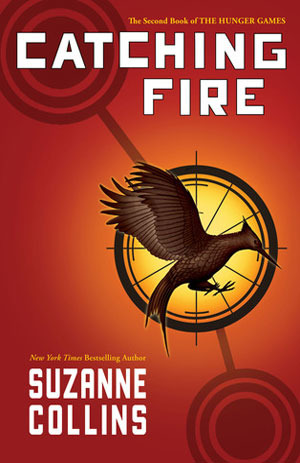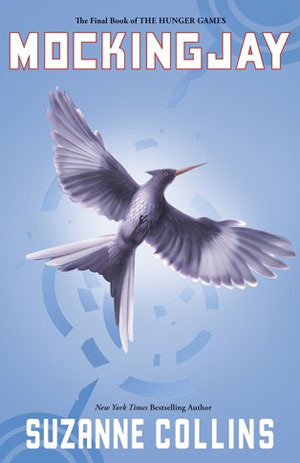 Too overhyped. My husband read all three though and I've seen the movie (which I didn't think was that good) plus I know how it ends so I have no reason to read it.
3.
The Book Thief
by Markus Zusak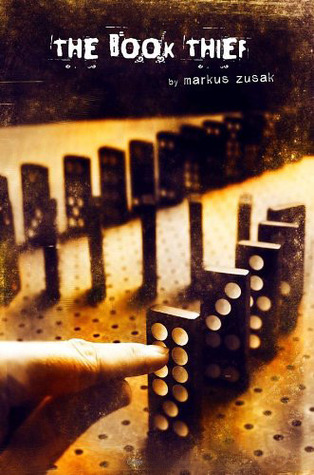 I own this book also but I have a feeling it will sit on my shelf for a long time. Everyone says that it's a slow but good read. I don't do well with slow books, they bore me, plus it's historical fiction and that is the last thing I like to read.
2.
The Fault in Our
Stars
by John Green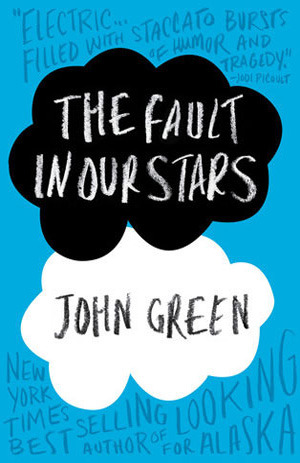 Well first off this just doesn't really sound like a book I would read anyway and the fact that it got so popular turned me off from it a little bit more though.
1.
The Lux Series
by Jennifer L. Armentrout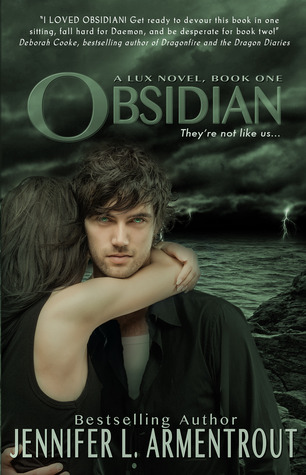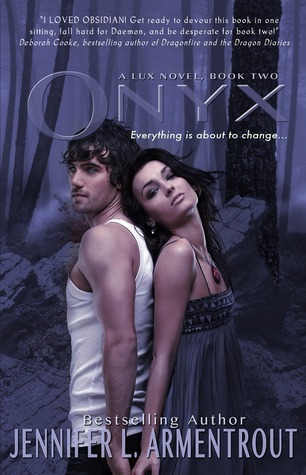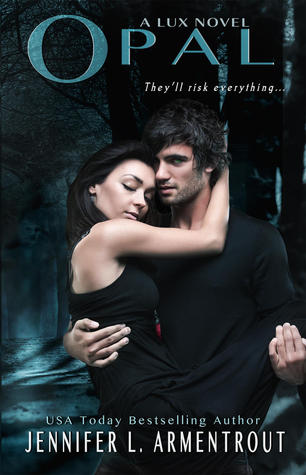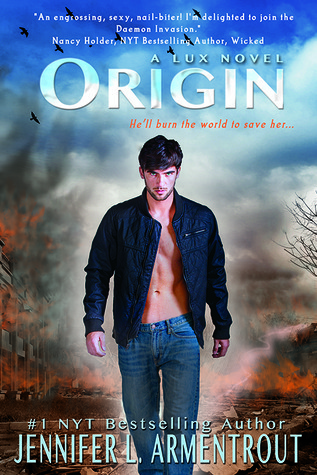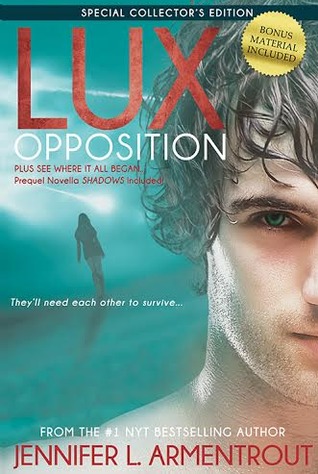 Just got the first book for free off Amazon but I'm not sure I will ever pick it up. One reason is because I am not a big fan of reading ebooks anyway plus this is just so overhyped. Plus all I hear about the first one is that it's like Twilight or something. Not to mention the covers are awful..
What do you think? Do we share any of the same ones??