Click on the title or cover to be taken to Goodreads to read the synopsis!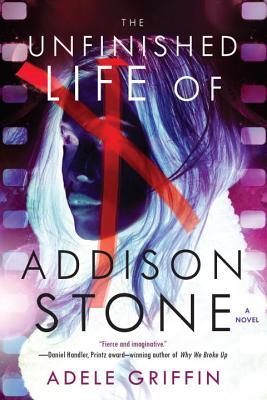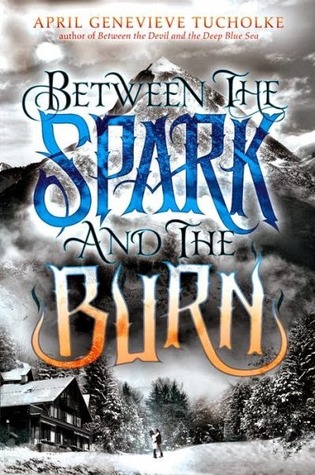 The Unfinished Life of Addison Stone by Adele Griffin
Random by Tom Leveen
Between the Spark and the Burn (Between, #2) by April Genevieve Tucholke

Fiendish by Brenna Yovanoff



What are you looking forward to!? Anything I didn't mention? Let me know in the comments!
Sources: Barnes & Noble, YAlit.com