Click on the title or cover to be taken to Goodreads to read the synopsis!
Nothing I'm overly excited about but I do have Of Monsters and Madness for review so I should be getting to that this month. Also, a big HAPPY BIRTHDAY to my sister who is celebrating her bday on the 9th!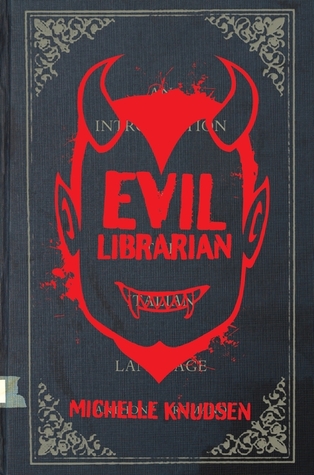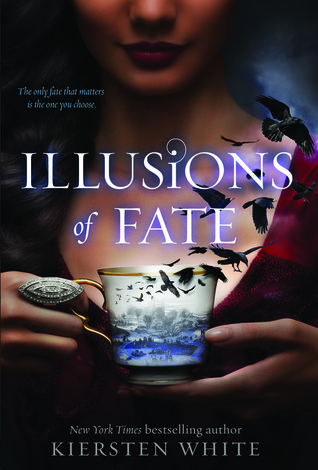 Evil Librarian by Michelle Knudsen
Exo (Jumper, #4) by Steven Gould
Illusions of Fate by Kiersten White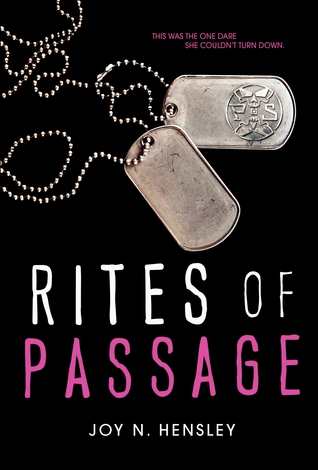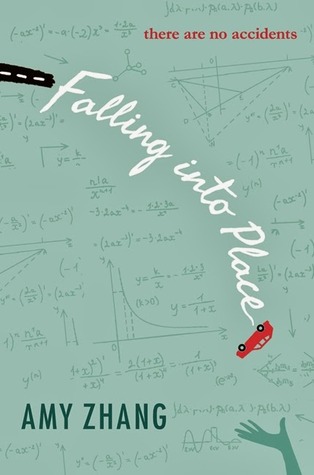 Rites of Passage by Joy N. Hensley
Kiss of Broken Glass by Madeleine Kuderick
Falling Into Place by Amy Zhang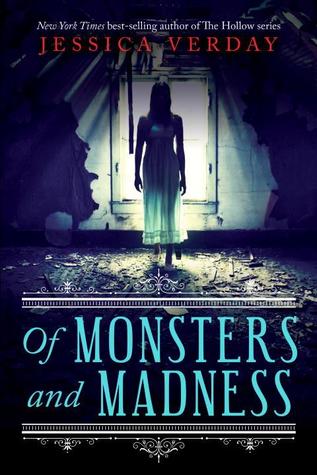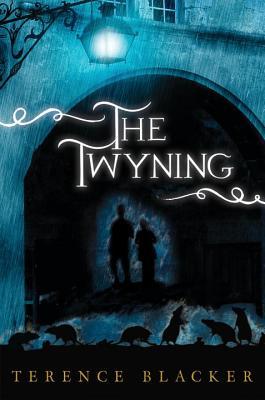 Of Monsters and Madness by Jessica Verday
The Twyning by Terence Blacker
Winterkill by Kate A. Boorman
What are you looking forward to!? Anything I didn't mention? Let me know in the comments!
Sources: Barnes & Noble, YAlit.com