Click on the title or cover to be taken to Goodreads to read the synopsis!
Lots of books again this week! It's both good and bad that there aren't any that I want!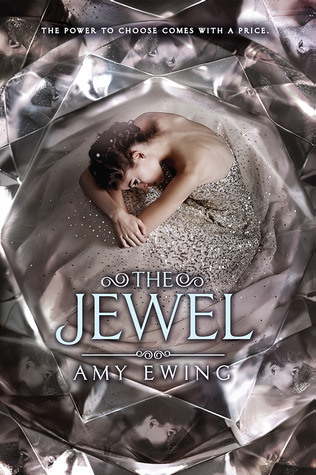 The Jewel (The Lone City, #1) by Amy Ewing
Destined for Doon (Doon, #2) by Carey Corp & Lorie Langdon
Anatomy of a Misfit by Andrea Portes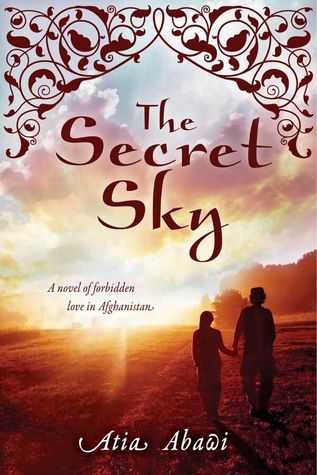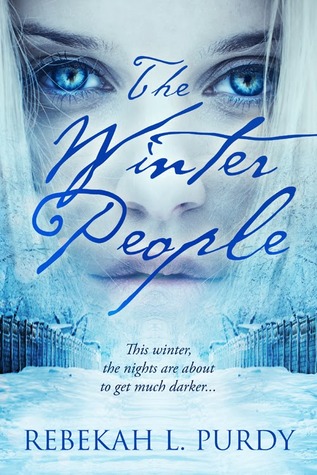 Puppy Love (Flirt) by A. Destiny & Catherine Hapka
The Secret Sky: A Novel of Forbidden Love in Afghanistan by Atia Abawi
The Winter People by Rebekah L. Purdy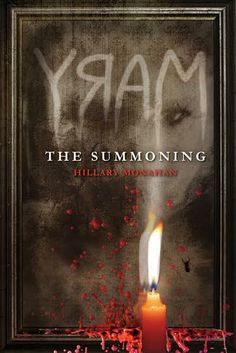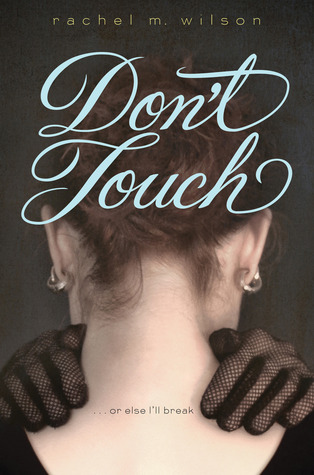 The Summoning (Bloody Mary, #1) by Hillary Monahan
Don't Touch by Rachel M. Wilson
The Dolls (Dolls, #1) by Kiki Sullivan
100 Sideways Miles
by Andrew Smith
Sealed
with a Lie (Two Lies and a Spy, #2)
by Kat Carlton
The Boy I love
by Nina de Gramont

Practice Makes Perfect (Varsity, #3) by Melanie Spring
Hider, Seeker, Secret Keeper (Dancer, Daughter, Traitor, Spy, #2) by Elizabeth Kiem
Feuds by Avery Hastings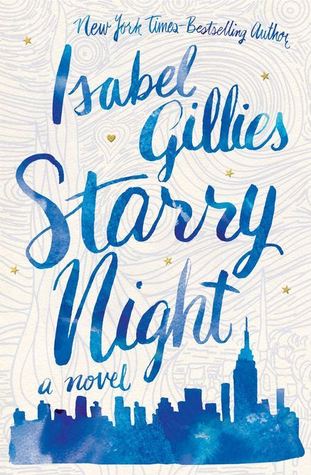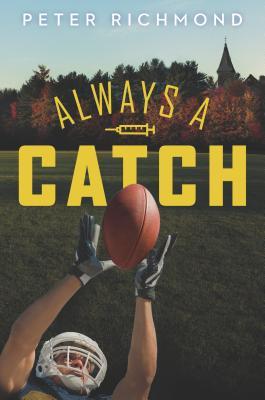 Starry Night by Isabel Gillies
Shattered (Scorched, #2) by Marianne Mancusi
Always a Catch by Peter Richmond


What are you looking forward to!? Anything I didn't mention? Let me know in the comments!
Sources: Barnes & Noble, YAlit.com