Click on the title or cover to be taken to Goodreads to read the synopsis!
So many books this week!!!!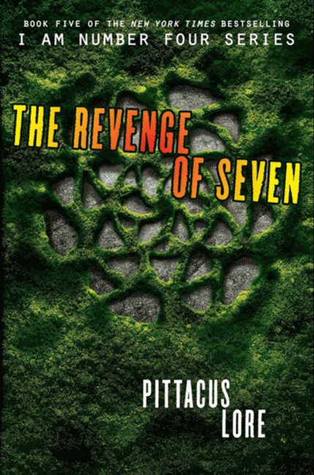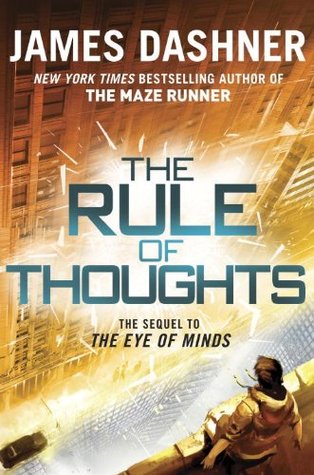 The Revenge of Seven (Lorien Legacies, #5) by Pittaus Lore
The Rule of Thoughts (Mortality DoctrineSeries, #2) by James Dashner
Breaking Butterflies by M. Angelais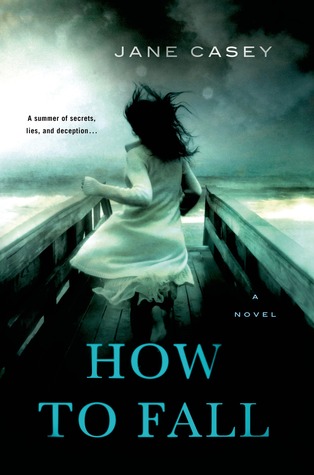 How to Fall (Jess Tennant, #1) by Jane Casey
Feral by Holly Schindler
The Island of Excess Love (Love in the Time of Global Warming, #2) by Francesca Lia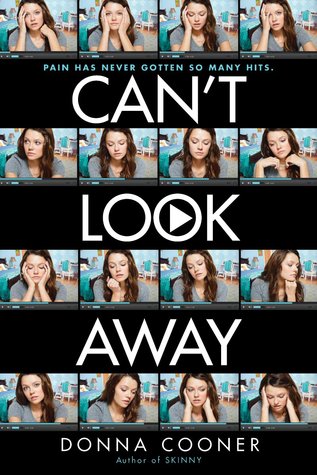 Bombay Blues (Born Confused, #2) by Tanuja Desai Hidier
If You are Reading This by Trent Reedy
Can't Look Away by Donna Cooner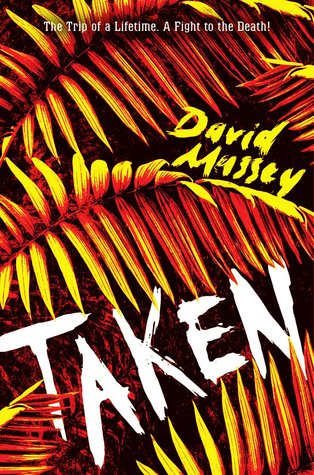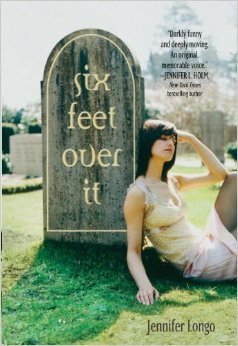 Taken by David Massey
Faces of the Dead by Suzanne Weyn
Six Feet Over It by Jennifer Longo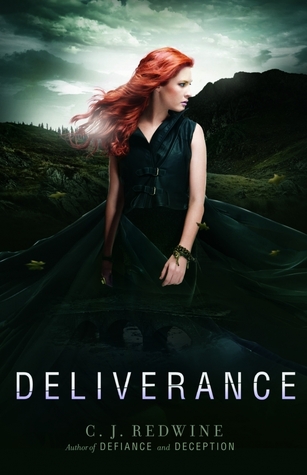 Don't Let Go (Persefone, #3) by Michelle Gagnon
Deliverance (Defiance, #3) by C. J. Redwine
The Far Dawn ( The Atlanteans, #3) by Kevin Emerson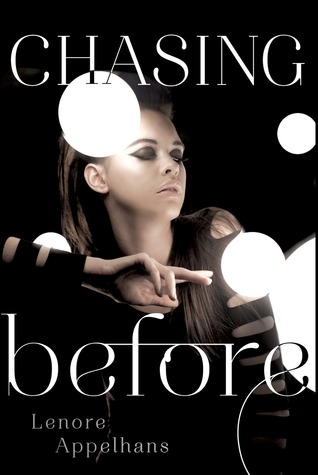 Beauty of the Broken by Tawni Waters
Rumble by Ellen Hokins
Chasing Before (The Memory Chronicles,#2) by Lenore Appelhans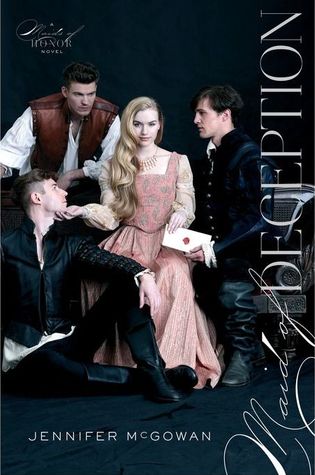 Maid of Deception (Maids of Honor, #2) by Jennifer McGowan
Into the Grey by Celine Kiernan
Amity by Micol Ostow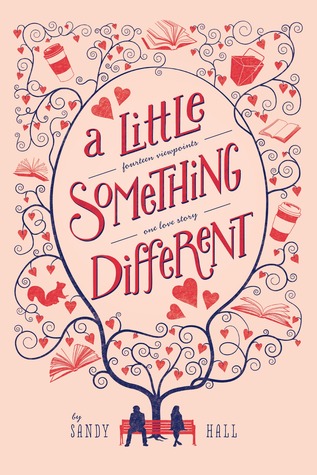 Mercy Mode (Contaminated, #2) by Em Garner
Lovers & Haters (Coleman High, #1) by Calvin Slater
A Little Something Different by Sandy Hall

One Death, Nine Stories by Charles R. Smith, Jr. & Marc Aronson
Yolo (The Internet Girls, #4) by Lauren Myracle
Undead With Benefits (Eat, Love, Brains,#2) by Jeff Hart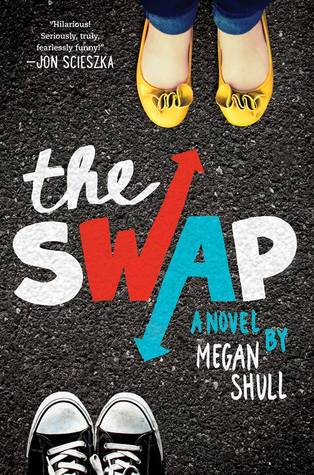 The Swap by Megan Shull
This is How I'd Love You by Hazel Woods
Astray (Gated, #2) by Amy Christine Parker

Play Me Backwards by Adam Selzer



What are you looking forward to!? Anything I didn't mention? Let me know in the comments!
Sources: Barnes & Noble, YAlit.com