Obviously this month wasn't great just for the fact that I started reading again late in the month.
Bringing over what I didn't get to last month. Sticking to my plan of one physical review book, one Netgalley book, Edelweiss book, and one from my shelf.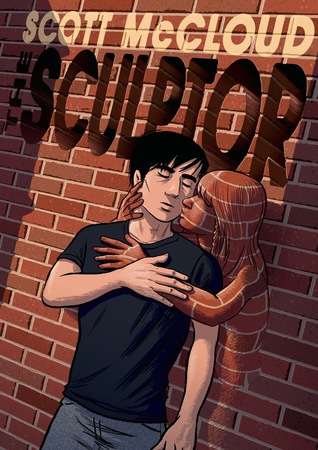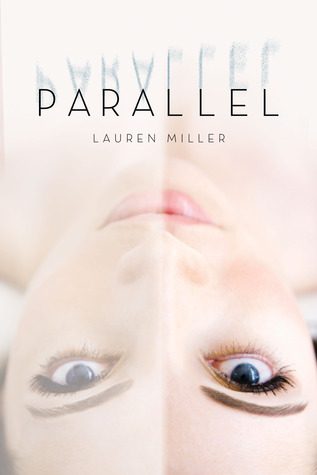 Netgalley (borrowed from the library) -
Parallel by Lauren Miller
How was your month?! Have you read any of these books? Let me know in the comments!