So my reading has definitely been off the last few months and the fact that I didn't have a job for the first 3 weeks of the month actually caused me to read less. Not really sure why but it did.
I started my new job on the 20th of October so I really didn't read anything during November. I'm pretty sure I'm in a small routine now so I'm hoping to get back into reading.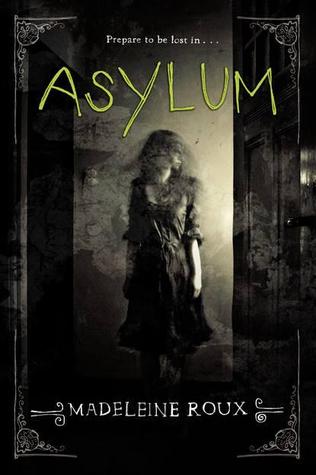 Asylum (Asylum, #1) by Madeliene Roux



Not really sure what else I'm going to read this month. I have some books sitting on my desk that were left over from last October's TBR so I will probably just grab from there. It will be a surprise for you guys at the end of the month to see what I have read. Or you could just follow me on Goodreads. I always update on there.
How was your month?! Have you read any of these books? Let me know in the comments!