Click on the title or cover to be taken to Goodreads to read the synopsis!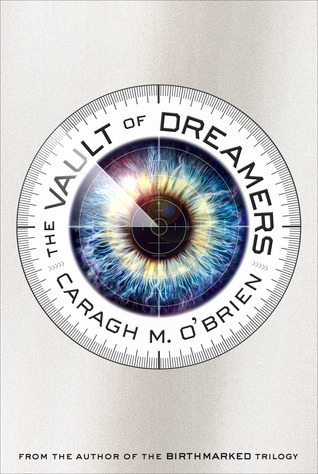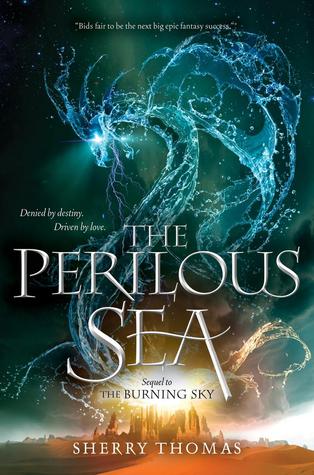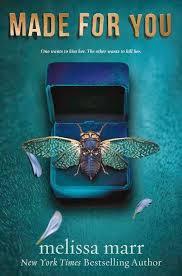 The Vault of Dreamers by Caragh M. O'Brien
The Perilous Sea (Elemental, #2) by Sherry Thomas
Made for You by Melissa Marr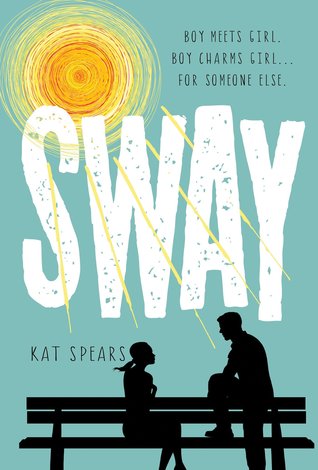 Jackaby by William Ritter
Sway by Kat Spears
In the Afterlight (Darkest Minds, #3) by Alexandra Bracken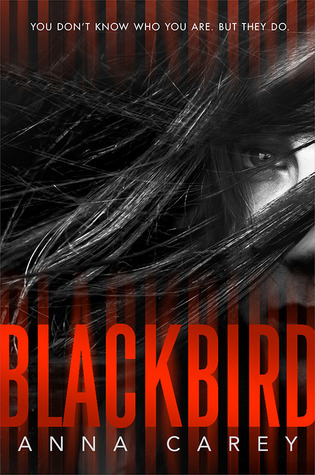 Blackbird (Blackbird Duology, #1) by Anna Carey
Echoes of Us (The Hybrid Chronicles, #3) by Kat Zhang
Get Even (Don't Get Mad, #1) by Gretchen McNeil

Falls the Shadow by Stefanie Gaither
Evidence of Things Not Seen by Lindsey Lane


What are you looking forward to!? Anything I didn't mention? Let me know in the comments!
Sources: Barnes & Noble, YAlit.com