I just realized that I forgot to post this, but It's that time again! Bout of Books 11.0!
The Bout of Books read-a-thon is organized by Amanda @ On a Book Bender and Kelly @ Reading the Paranormal. It is a week long read-a-thon that begins 12:01am Monday, August 18th and runs through Sunday, August 24th in whatever time zone you are in. Bout of Books is low-pressure, and the only reading competition is between you and your usual number of books read in a week. There are challenges, giveaways, and a grand prize, but all of these are completely optional. For all Bout of Books 11 information and updates, be sure to visit the
Bout of Books
blog.
- From the Bout of Books team
I am going with the same plan (sort of) as I did for the last Bout of Books. I am only going to read review books, except for the one book I am currently reading. I still need to catch up on my list!
Here is what I am currently reading.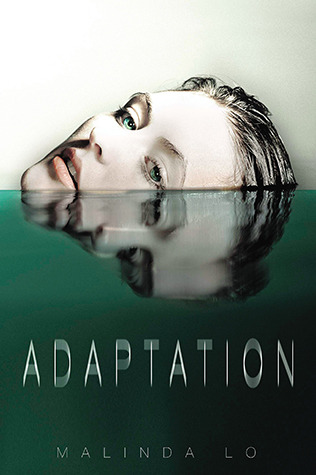 If I finish that then I will probably go straight onto the second book.
So here are the review books I will be reading! (These come from NetGalley/Edelweiss)
I will try to track my progress this time. I hope to read at least 300 pages a day which is pretty much one book a day. I will be updating my Goodreads constantly! So follow me on there or on my Twitter! I will make a wrap-up post at the end!
I am so excited!! Let me know if you are participating or what you are reading! If you are participating the GOOD LUCK!!