On this Random Friday I'm going to list some of the blogs that I like to follow, along with any YouTube channels.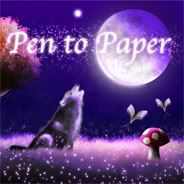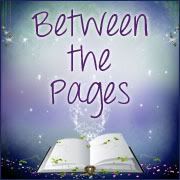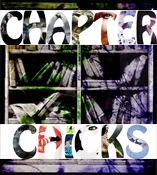 That's all I can think of at this moment. If I find more that I like I'll add them here.
Who do you follow that you would recommend?!